Shop Used Cars by Price at Stanley Direct Auto
When shopping for a used vehicle at Stanley Direct Auto, you'll find a vast selection of models for buyers around Austin, Dallas, Houston, and Mesquite. We have something for everyone, whether you need a sedan, pickup truck, or SUV. We have sporty coupes and minivans for a wide range of buyers. You might want to narrow your selections first by price to make it easier to decide on the right model.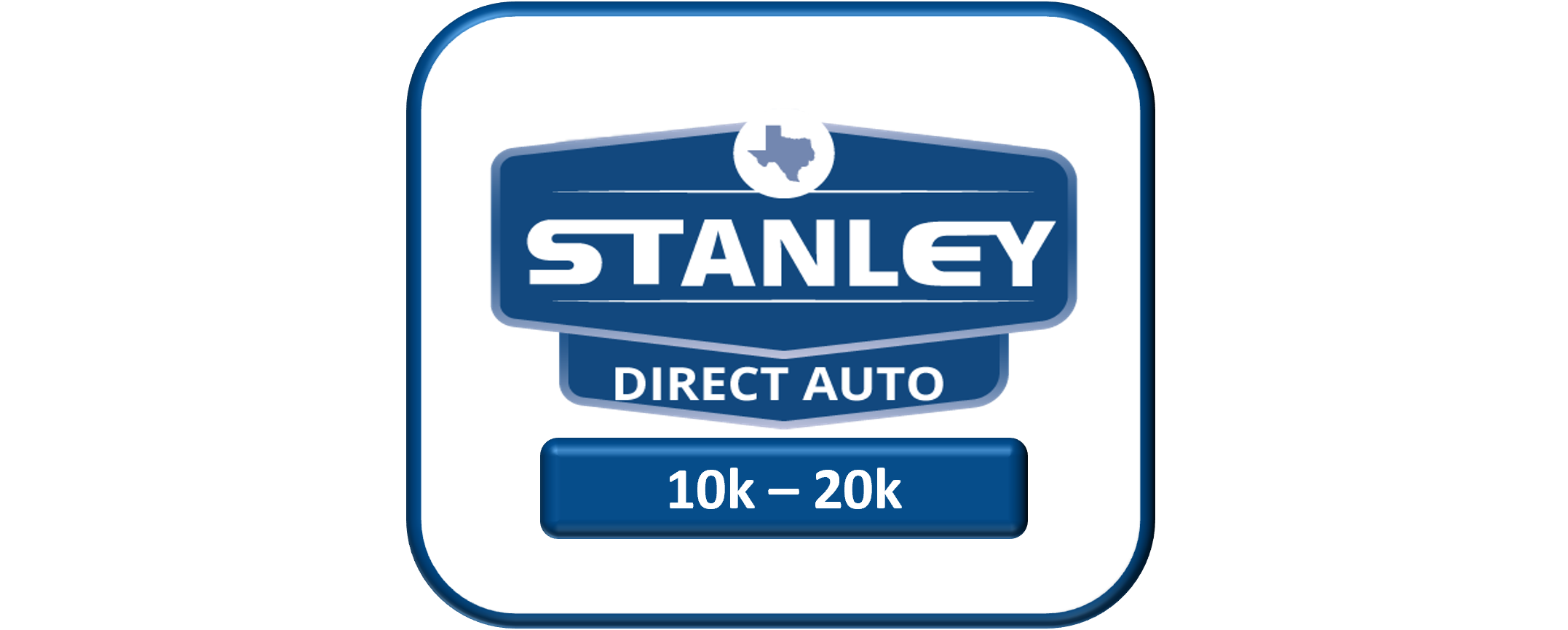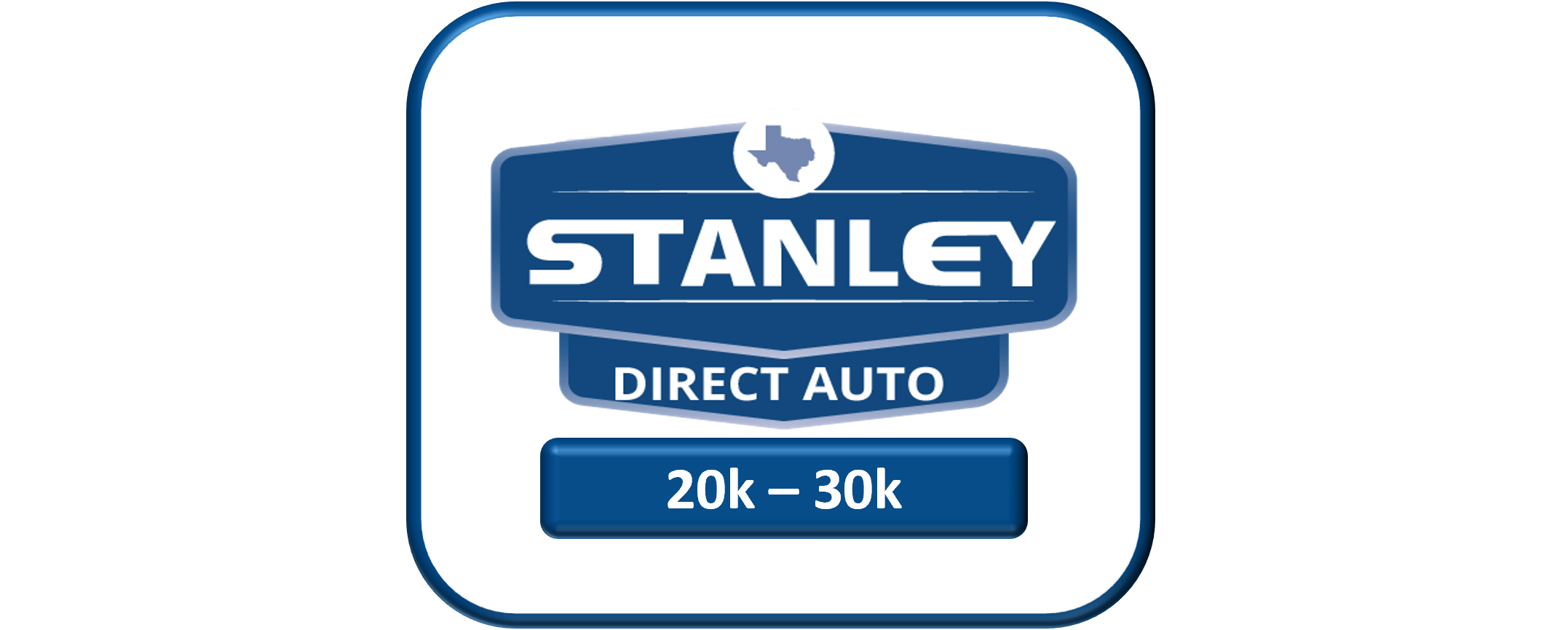 The Benefits of Buying Used
Most people choose to buy a used vehicle because they want to save money. They know they will pay several thousands of dollars less for a used model than buying the new version. Since much of the depreciation is lost within the first year, you can get a great deal on a pre-owned vehicle.
Some buyers like to save up and pay cash for their vehicle. They will find it much easier to afford an updated vehicle if they shop for a used model. Then they have no payments to worry about and can begin saving for their next vehicle in a few years.
You may want to consider a used vehicle if you would like to own a higher-end model than what you could afford new. You'll find that pickup trucks are one category that is popular with used vehicle buyers because they can get a fully loaded truck at a fraction of the price for new.
To provide peace of mind for buyers, Stanley Direct Auto offers Certified Pre-Owned vehicles that come with a warranty and an inspection. CPO models are often still under the original warranty and are in excellent condition. You will find a wide selection of CPO vehicles here to check out.
Select Your Used Vehicle
With so many used models to choose from at Stanley Direct Auto, you will want to start the shopping process by narrowing your search by price.
For the budget-conscious or those that want to pay cash, you'll find a selection of models Under $10K.
If you want a little newer model or you're happy with a base trim, you may be interested in the inventory in the $10K to $20K range.
You'll find some high-end trims and more expensive models between $20K and $30K.
If you're interested in getting a great deal on a fully loaded model, check out used vehicles over $30K.
When you decide which price range fits your budget, you can do a search for models that fit your criteria. Check out the specifications to see which vehicle is the best deal and right for you.
You can get financing with our in-house finance department. We'll help you find a loan with affordable monthly payments to get you into a quality used vehicle right away.
Find your next ride when you shop used vehicles by price. Let Stanley Direct Auto put you into a model you can afford with quality you can trust. Stop in today for a test drive or go online to see our current inventory.